Welcome To Vashisht Jute Agencies Private Limited
One of the Most Solid and Renowned Jute Company in India and Leading Jute Importers from Bangladesh.
The company was founded by Mr. Vashisht Kumar in the year 2020 following a tradition which had started at the beginning of the 20th century. In recent times Vashisht Jute Agencies Private Limited has distinguished itself in the jute field, managing to consolidate its commercial contacts all over the India. Today the company is managed by Mr. Vashisht Kumar along with a professional team and has emerged as one of the leading importers from Bangladesh. We also thank the hard work and dedication of the entire family, to its co-workers and to important advisors.
Quickview

Jute, Jute Hessian Cloth

Made from Jute Hessian Cloth, Jute Hessian Bags are an environment-friendly option for storing various agricultural products. Plain Jute Hessian bags are totally bio-degradable and easily blend with the environment. These bags, after chemical treatment are made rot proof so that they can withstand moisture and sun, for a longer period of time.

| | |
| --- | --- |
| Sizes | Available as per buyers' requirement |
| Sewing | Herackle and Overhead (safety sewing optional) |
| Color | Natural, Semi Brite Full Brite, Bleached & Dyed |
| Branding | upto 3 colors |
| Packing | 500 - 1000 bags flat orx |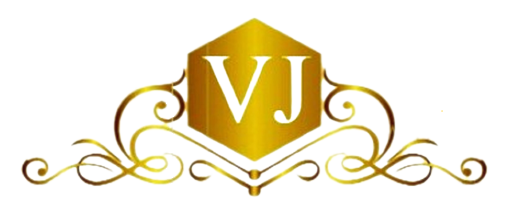 We introduce ourselves as a Jute Goods Dealer / Stockiest in all kinds of Jute Products from Kolkata, India, deals with all types of Jute Goods namely Hessian / Burlap / Sacking Bags & Cloth, Soil Saver, Scrims, Carpet Backing Cloth, Jute Yarn & Twine, Jute Webbing, Spiral / Polylined / Butcher / Shopping Bags and all types of Diversified and Decorative Blended & Natural Cloth, Bags, Made-Ups etc.
/
Jute Product Exports Shrink Due to High Cost Rising prices of jute goods triggered by steep…
/
60 Lakh Jute Sacks Lying Unsold Some 60 lakh jute sacks, produced by eight state-owned jute…
/
Jute Cultivation Area Rises in State GUWAHATI, Dec 11 – The area under jute cultivation has…