Hello, We are Vashisht Jute.
Established 2020- India.
Welcome To Vashisht Jute Agencies Pvt Ltd
One of the Most Solid and Renowned Jute Company in India and Leading Jute Importers from Bangladesh.
The company was founded by Mr. Vashisht Kumar in the year 2020 following a tradition which had started at the beginning of the 20th century. In recent times Vashisht Jute Agencies Private Limited has distinguished itself in the jute field, managing to consolidate its commercial contacts all over the India. Today the company is managed by Mr. Vashisht Kumar along with a professional team and has emerged as one of the leading importers from Bangladesh. We also thank the hard work and dedication of the entire family, to its co-workers and to important advisors.
Our desire is not just to sell products, but to establish a working relationship that will enhance the profitability of the channel partners business and bring profit to the end-user as well. We add our leveraged buying power to the ultimate customer at the lowest possible price so that we not only acquire and account but also sustain it over the years.
Our Values
The management, office staff, and workers, would like to lay out the values the company aspires to, in the hope that they may be a means of reflection to both clients and suppliers, and where shared, can be applied daily at a personal and professional level. The list of values you find below are not in order of importance.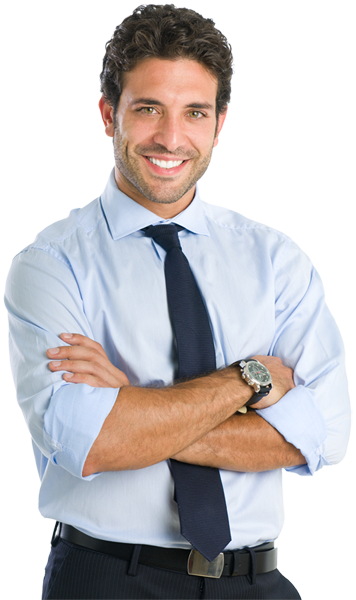 Why Choose Us ?
Finding a right supplier is not easy and often time consuming. A concern that arises frequently in the mind of buyer is whether the supplier is providing goods at a lower price while maintaining quality and delivery schedule. A question that should be asked then is- What factors sets us apart from our competitors? We underline some of our strengths below.
Established business
Global experience, local knowledge
Cost effective pricing
Unsurpassed quality
Professional, on time delivery & flexible
Honesty and Integrity
Market intelligence